Collaboration
At Fully, we love a bit of collaboration, or a lot, so for this project we kept it agile – plenty of fun and insightful discussions guided us towards what and how we would communicate S+M to the world. With their new graphic profile in hand, we got to work.
With their updated profile being modern and sophisticated, this required a front-end experience to match - seamless transitions and effortless interaction.
Want to see what we created?
The image slider works as a way to both feature projects and navigate through the site.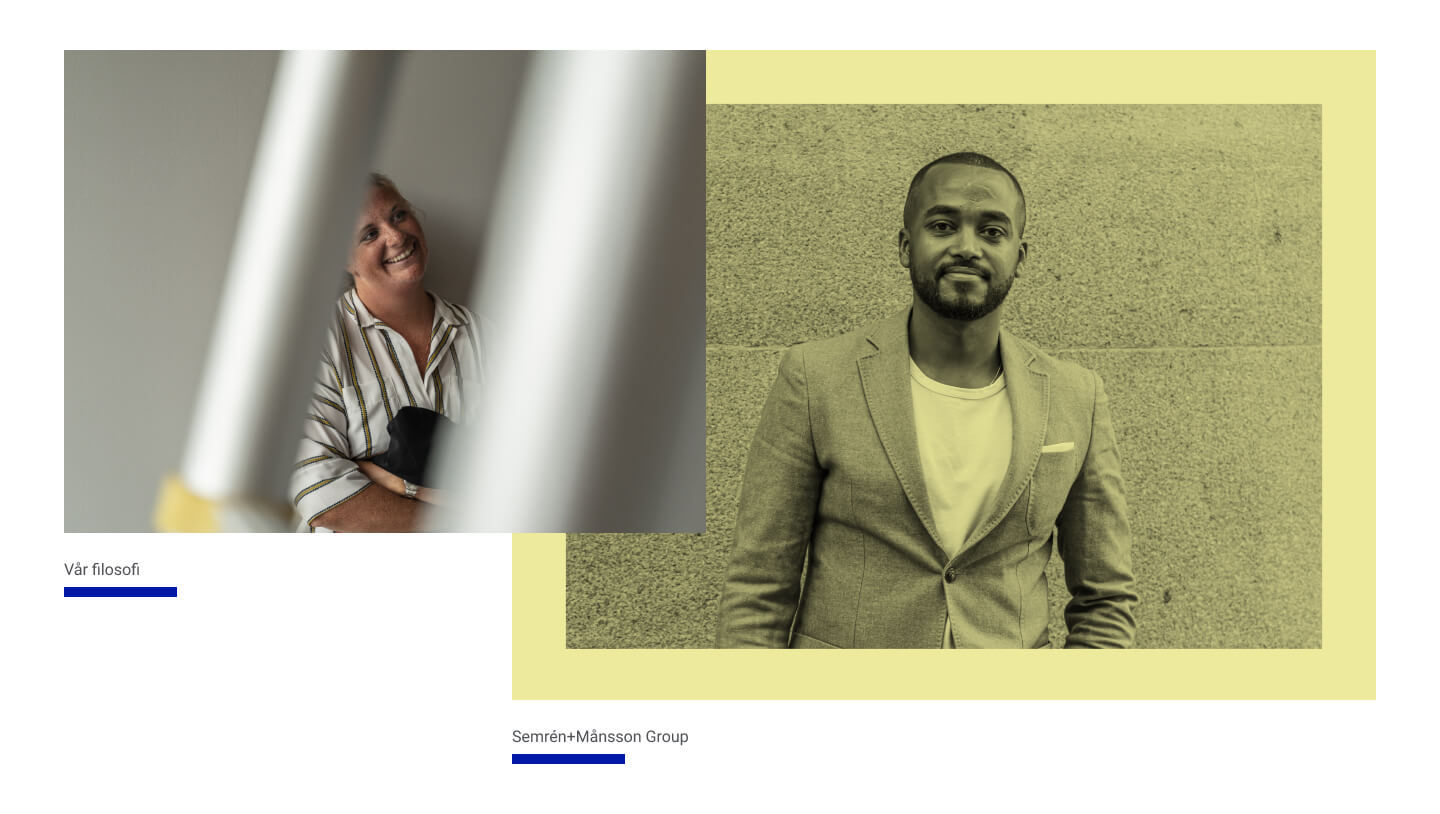 The collage above works in a similar way, featuring specific content and is easily adapted to include more or fewer images in the collage.