Our client Nuked Cockroach is a a truly innovative developer and publisher. They've created an experience that's full of clever solutions in-game as well as in the systems that surrounds it. And that's where we came in – on the system side of things. We went to work building a fully integrated user management system coupled with an implementation of in-game purchases and rewards, a state of the art Twitch integration and various other services to support a modern gaming ecosystem. Moreover our sister studio Fully Multiplayer helped out with a rebuild of the entire network architecture and multiplayer code.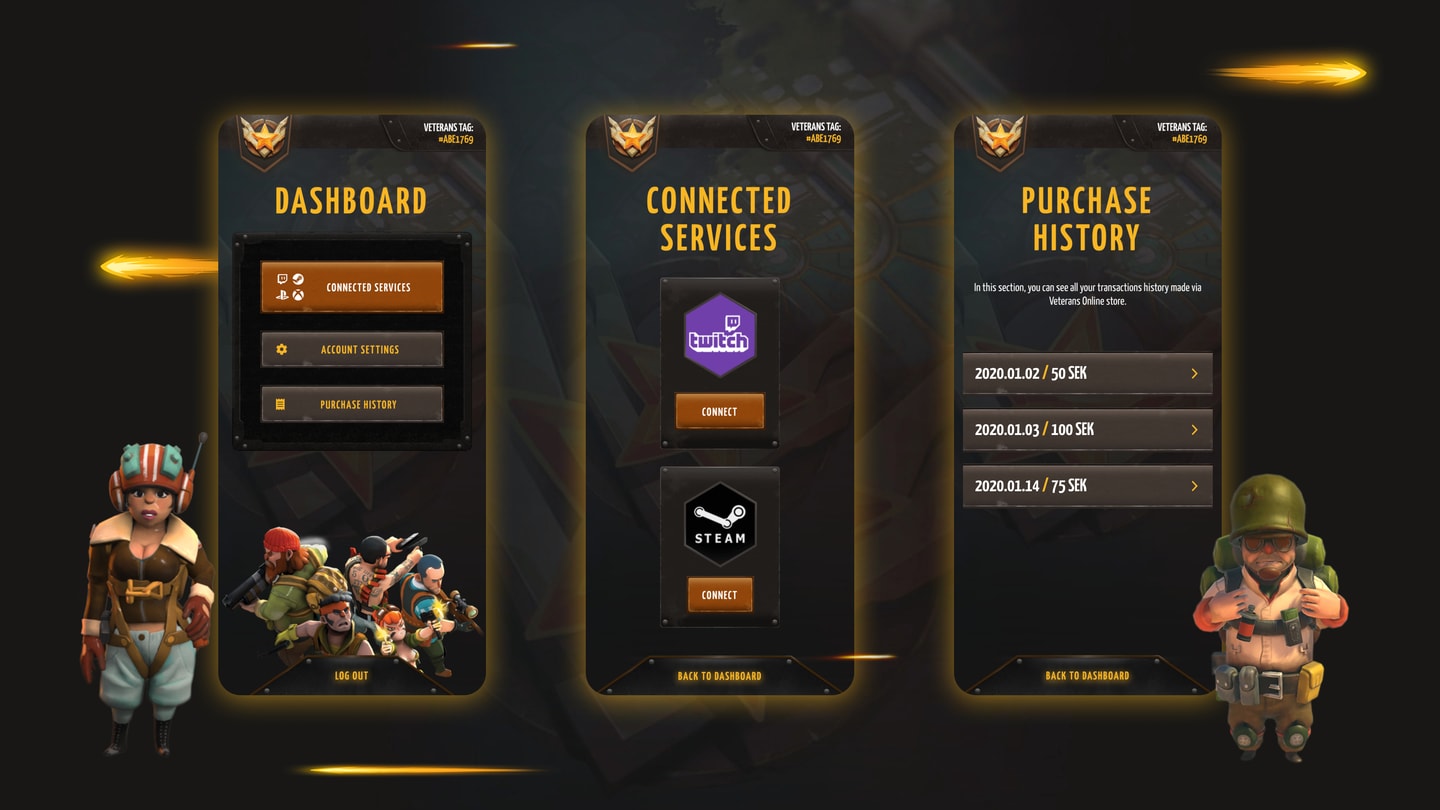 When the game was released on Steam in May 2020 it created buzz right away. Trending in the Free-to-Play section almost immediately. With over 8 000 titles released on the platform in 2019 alone, that's a pretty impressive feat.
We're equally proud and grateful to play a part in the release of the game. And now, when the grind is over it's time to focus on finally becoming twin-stick virtuosos. See you in the arena.