It takes a village to build a spaceship
Like all the best space films, Aniara features some stunningly imaginative sets and special effects. Together with the agency Pronto, we developed a concept for the mini-series based on the simple head-scratching question we all have sometimes – "how did they do that?"
Sound mixing
Calle Wachtmeister, Sound Supervisor, guides us through the smoke and mirrors of layering normal sounds to otherworldly effect. Flapping leather gloves become butterfly wings. A vigorous shake of a recycling bin becomes the menacing rumble of a spaceship.
Visual effects
Andreas Wicklund, VFX Supervisor for Aniara, explains how the visual inspiration for the Aniara ship was partly taken from the lights of a cruise ship at night, and how the lamp in his living room gave him the spark he needed to design the ship's pulsating AI.
Set design
Maja-Stina Åsberg, one of two production designers for Aniara, brings us to her studio and talks about the wonders and nuances of bringing an iconic piece of Swedish literature to life on film.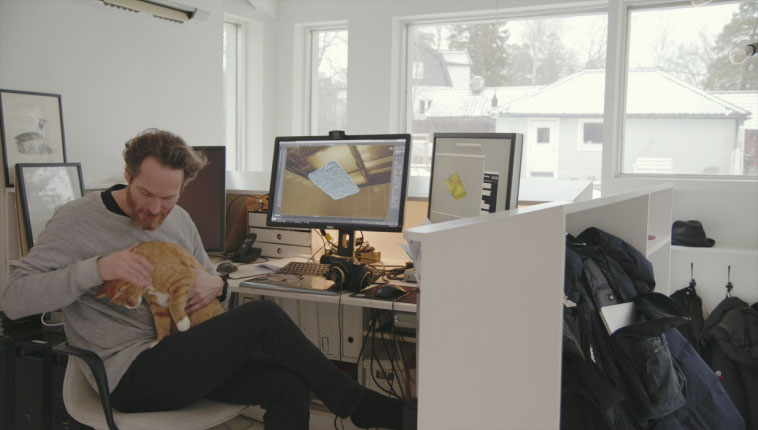 The films were published on social media during the Göteborg Film Festival and reached approximately 50,000 people per episode. And as for how many people sampled Brooklyn's non-alcoholic ambrosia as a result? Well, we're still waiting for the figures on that front.