First up: Amelia Adamo - Queen of the magazines
Potato, potatoe? Amelia Adamo shows you how to plant those little aspiring spuds with confidence and grace. No garden required.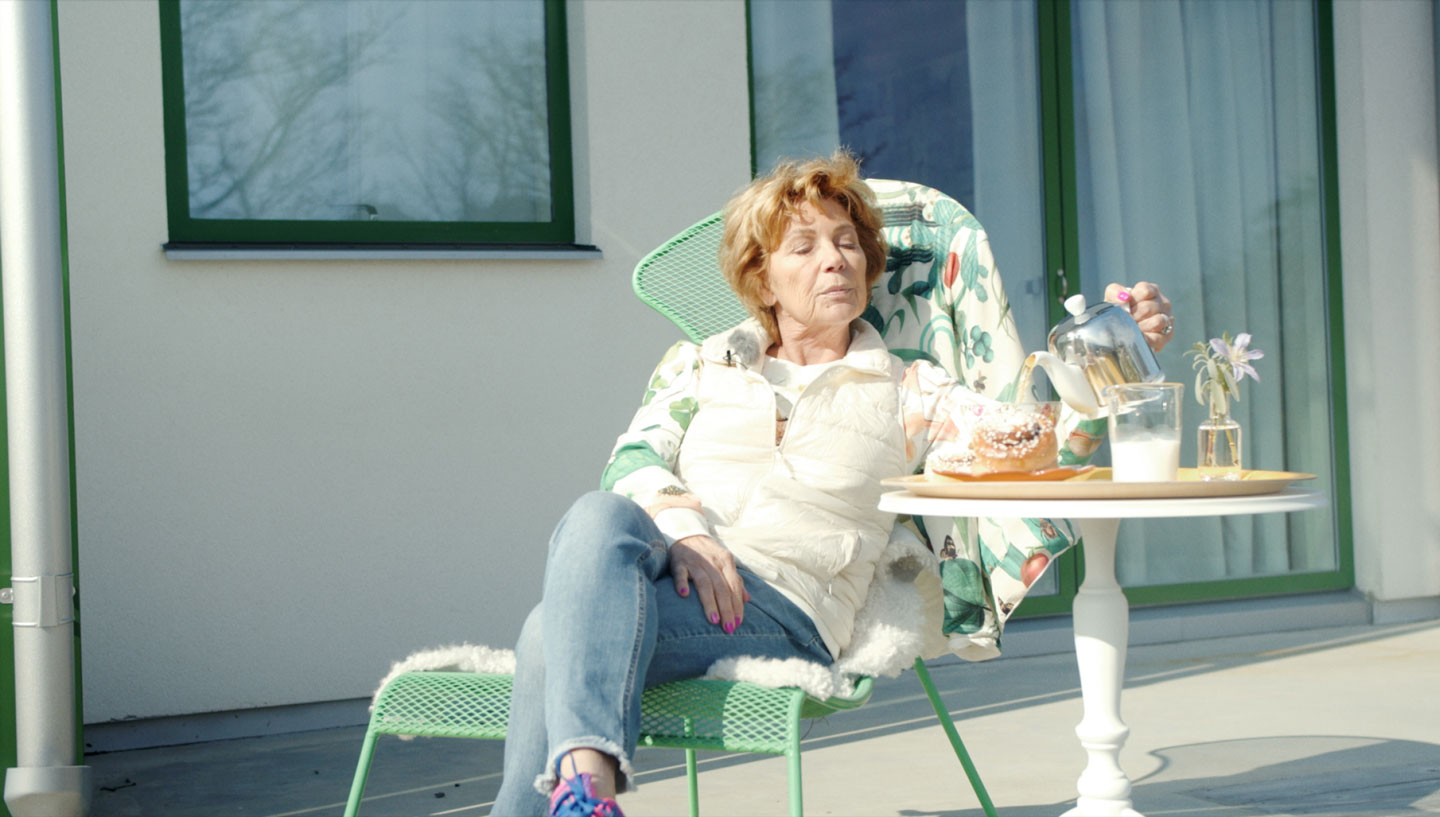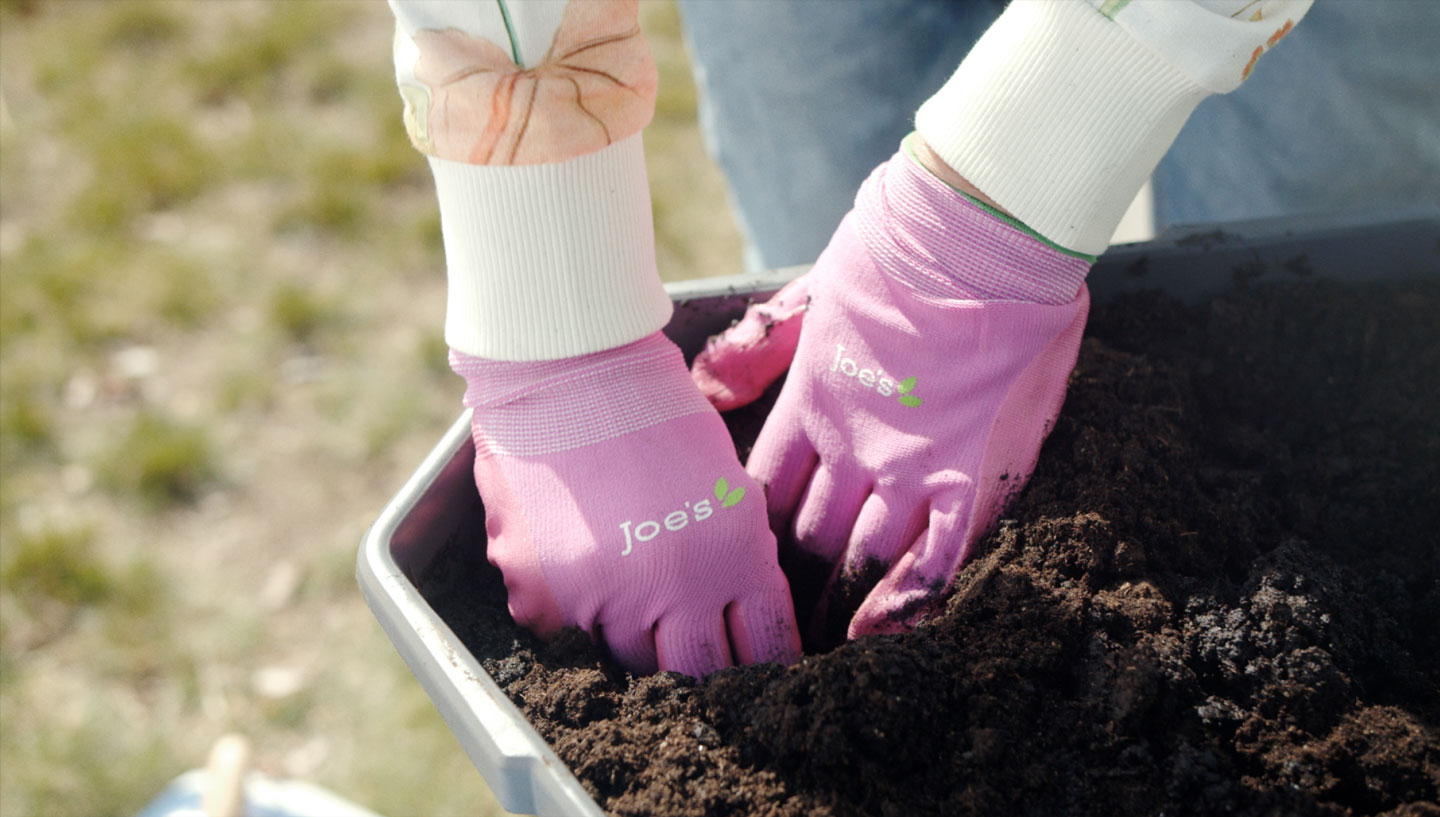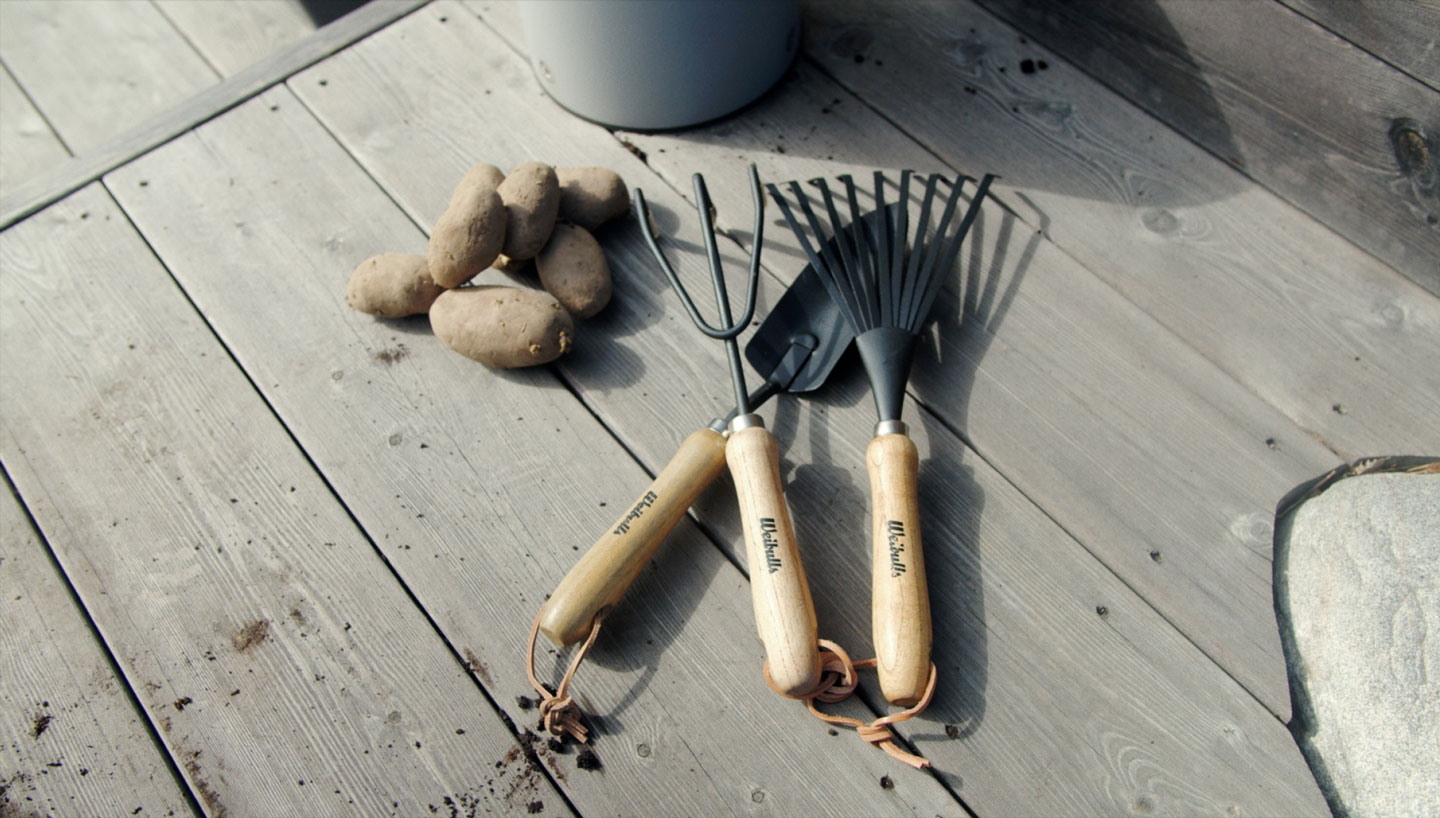 The campaign totalling 8 episodes will run primarily on Facebook & Instagram.
Tomas Andersson Wij: King of ballads
Singer Songwriter TAW has a terrace to decorate and is never short of ideas. Roses, lavender, a tree perhaps? No time for music when you can make your own garden 2 floors up.